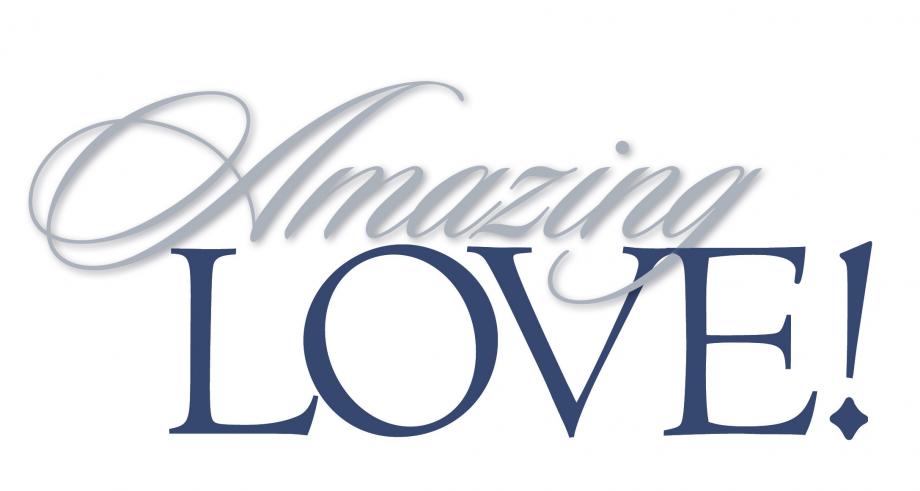 Let him who is taught the word share in all good things with him who teaches." ~
Galatians 6:6



Shephard's Care is a service ministry that provides direct personal support to the Pastor. This ministry, working with and through the congregation and lay members of the church, meets the needs of Pastor Levingston with prayer and personal, physical and financial support and/or encouragement.

Mission Statement:
The mission of the Shephard's Care Ministry is to provide quality aid to our Pastor and to ensure that any and all of his requests, needs, desires, and wants, are met in a timely fashion. The members of this ministry will maintain a persona that is acceptable to our Pastor, our congregation, but most above all others, to our Lord and Savior, Jesus Christ.

Vision:
The vision of this ministry are simply to ensure that our congregation sees our Pastor as well maintained, cared for, and always ready when administering and/or delivering the Word of God. Our vision is also to assist the Pastor in every way possible to ensure that his vision for our church becomes reality.

Sister Jackie Mallett, President
---
Midweek Noon Day Prayer/Bible Study Group:
The Midweek Noon Day Prayer/Bible Study Group encourages fellowship through prayer, song and testimony. It is a place to build on your Christian faith, deepen your worship of God and inspire others in their walk for Christ. Fellow Christians are encouraged to pledge their lives to Christ, honor the covenant they have made with Him as their Lord and Savior, as well as be called to a higher consciousness of their commitment to God and fellow Christians. Fellow Christians gain the Spiritual tools needed to worship God in spirit and truth as so commanded through worship, witnessing and ministry with a sincere effort of sharing God's message to reach the masses.

Currently, the Midweek Noon Day prayer group continues to meet at "12:00 noon" on Wednesdays. One of our goals is to pray for the Pastor of the church and his family, the church leadership and members. We also pray for the sick and shut-in, and the bereaved families of the church and everywhere. We send cards and small donations to the sick and bereaved of the church.

Officers:
Director: Mrs. Willie Fay Harrell
Secretary/Courtesy: Mrs. Vera Gilliam
Treasurer: Mrs. Ruby Akins
---
The Sunday School Ministry of Mt. Zion Missionary Baptist Church, would like to extend a warm invitation to you and your family to join us for Sunday School at 9:00 a.m. every Sunday.

We believe that attending Sunday School is the best way to get involved in the life of the Church. We have WONDERFUL teachers for all ages, teachers of a spiritual depth and instructional capability. They will stretch you and guide you such that you grow closer to Jesus than you have ever been.

Attending Sunday School is a powerful way to influence the lives of people, and the textbook that is used is the Bible, God's Holy Word. When someone teaches the Bible as they do each week in Sunday School they are following JESUS' example. You may not know this but our Lord referred to Himself as, "Teacher" and He was given that title by other people more than any other designation. You see, Jesus didn't just come to DIE FOR us. He also came to TEACH us how to LIVE.

When we teach the Bible in Sunday School each week we are following in our Master's footsteps. We are ministering in the way that He ministered most while He was on this earth. We are doing what Jesus would do! If your weekly schedule doesn't include the Sunday School hour, we encourage you to add it! The Bible is no ordinary book. And no Sunday School class session is an ordinary period of time. So want you join us this Sunday and every Sunday after, it is vital to your spiritual health.

Sunday School Superintendent - Otha Blackburn
Teachers meeting is held on Tuesday's at 6:00pm
---
Mission: to fellowship with one another in Christian Love. To assure the sanctuary is comfortable and ready for service; to assure that the bulletins or programs are ready to be distributed to worshippers; greet people and provide each person with appropriate material, i.e. envelopes, bulletins; create an atmosphere of genuine welcome and
concern for all; seat people and be attentive to the needs of the worshippers.

The Usher Ministry is composed of two separate Usher ministries who serve jointly every Sunday. The Usher ministries meet on the last Tuesday of each month. The Ushers are involved with the district, state and national ushers. The ushers support the district usher ministry and attend the district meetings and instructional sessions, which are held on the third Thursday of each month at the Greater New Hope Baptist Church. Our vice president, Joan Richmond is the Chief Instructor for the District Usher's Auxiliary. What is an Usher?: an usher is an official representative of the church. Ushers are forerunners of the church, doorkeepers in the house of God. Once a year the ushers along with the health unit ministry coordinate the annual ushers/health unit praise and worship service, wherein other church ushers are invited to share in this worship service.

Our goal is to extend courtesy with a smile and set the tone for the worship experience. We comfort each other in bereavement and share with each other in sickness and distress. The ushers are faithful, available and teachable.
This ministry welcomes new members, who have a humble and sweet spirit with plenty of pleasant smiles.

Officers for Usher Ministry
LaVanda 'Nette" McPherson, President
Joan Richmond, Vice President
Eva Terrell, Secretary

Usher's meeting is held on the last Saturday of the month.
---
---
Music Ministry
Our Music Ministry is designed to uplift the Name of Jesus through song. This ministry is made up of the Angel Choir (Youth), Golden Tones (Senior Citizens), Inspirational Voices (Young Adults), Men of Zion (Male Chorus) and Voices of Zion (Adult). The Music Ministry main focus is to proclaim God through their singing, praising and joyful sounds, while strengthening and enriching the Body of Christ.
Mission Statement:
♦We will minister the Gospel Message in public worship;
♦Spread the good news of Jesus Christ through song in a local, regional, or national environment;
♦Commit to personal study and growth; and
♦Support the Pastor in the preaching ministry of the Gospel (at and away from the local assembly)

Minister of Music: Rev. Eli Williams
---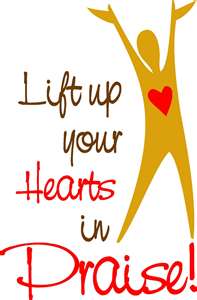 Praise Dance & Mime
Praise Dance & Mime Ministry is designed to express the art of dance through praise and worship of our Lord Jesus Christ.

The art of dance expresses the feeling and emotions of GOD in which His holy spirit flows through the very being as one dances. GOD is looking for worshippers, those who will worship him in spirit and in truth.

Our goal is to develop Ministerial Dancers that will minister to others through Song/Praise/Dramatization. We do this by:
♦Teaching, Instructing, Guiding and Training dancers to minister with a purpose.
♦Develop biblical interpretations of worship dance which is the beginning of sacrificial giving to GOD.
♦To equip the dancer with power of sanctuary revelation through hearing the voice of GOD

.
---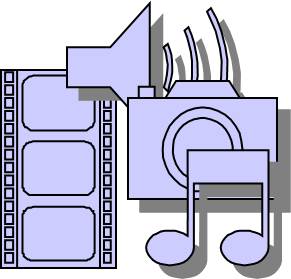 Audio/Video Ministry
The mission of the Audio/Video ministry is to be empowered and led by the Holy Spirit to provide audio and video support to the Pastor, church and all ministries in order to enhance and edify the worship of God. We are spreading the "Good News", reaching outside the church walls.

The purpose of our
Audio/Video
ministry here at Mt. Zion Missionary Baptist Church is to bring worship services into homes not only in the Metro East area but also around the world. Our endeavor is to enrich the lives of believers who cannot attend worship services and to reach the unchurched with preaching, teaching and singing by way of audio and video.

The Audio/Video Ministry is responsible for the recording and distribution of recorded messages for all services as directed by the Pastor. They make sure all the equipment is in working order and all supplies are available for a successful running ministry.

Audio/Video Ministry Coordinator: Kraig Peabody
CD/DVD cost: CD $5; DVD $10
---