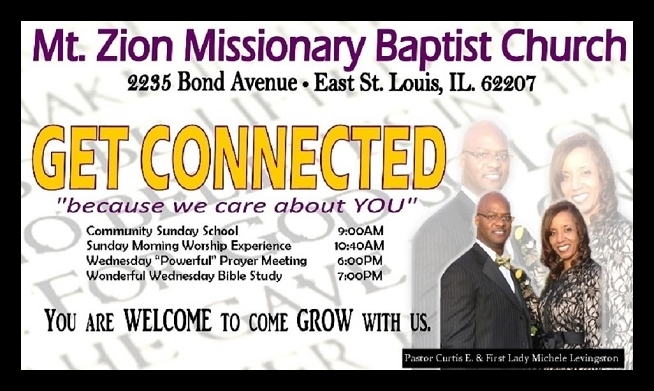 "Go ye therefore, and teach all nations, baptizing them in the name of the Father, and of the Son,
and of the Holy Ghost: Teaching them to observe all things whatsoever I have commanded you:
and, lo, I am with you always, even unto the end of the world. Amen."
Matthew 28:19-20 (KJV)
♦♦♦♦♦♦♦♦♦♦
Because of the importance of evangelism, Mt Zion Evangelism Ministry urge people to believe in Jesus. Coercion is an illegitimate means of getting a person to follow Jesus. Jesus did not force people to follow him (Matthew 19:16-22). To be genuine, a response to the gospel must be free and voluntary. Therefore, we believe that both the sharing of the gospel and the response to it ought to be voluntary.
We believe evangelism is every believer's opportunity and responsibility. Although some people are gifted by God as evangelists (Ephesians 4:11), all followers of Christ are to share the gospel. One aspect of the Bible's teaching about the priesthood of all believers is that each believer priest ought to minister to others by lovingly sharing the gospel with them. Evangelism is for everyone, not just pastors, missionaries and evangelists.
Evangelism involves sharing the gospel in both deeds and words. Praying for Christians to boldly share the gospel (Acts 4:31) and for people to believe in the Lord Jesus Christ and be saved plays a prominent role in Mt. Zion evangelistic efforts.
If you would like to become a part of the Evangelism Ministry, contact the Church Office or send an email to mtzion2235@att.net.